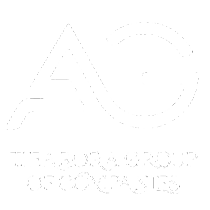 The Arora Group was established in 1996 with the aim of providing the best services over different sectors. The Arora Group provides international pathways to higher education and careers in Canada.
We aspire to create high quality projects for people to live, work, play and relax which in turn creates special moments and pride of ownership for every individual property owner.
We are committed to continuously adapting and improving our process and endeavour to exceed expectations in every professional undertaking.